Image: John Spencer/DPE 
Transitioning to a net zero nature economy 
Nature plays a critical role in keeping our planet and people healthy, and our economy resilient and growing. Nature loss is a key driver of climate change. To achieve our net zero goals, it's essential that we opt for solutions that restore and protect nature and decarbonise our economy.  
Nature's role in Net Zero 
In NSW and across the globe, there's growing recognition of the economic benefit derived from nature and from mitigating climate change.   
Internationally, there is also a growing appetite to disclose and address climate and nature-related risks such as biodiversity loss and ecosystem degradation. The NSW Government is monitoring these international developments to understand how they apply to nature-related risks and opportunities, and to strategic planning, risk management, decision making and net zero nature markets program design. 
This approach follows international best practice including the Taskforce on Nature-related Financial Disclosures (TNFD), of which NSW is a Forum member, and the Task Force on Climate-related Financial Disclosures (TCFD). The NSW Government recently completed climate disclosure statements aligned with the TCFD framework for 3 public sector organisations. 
How nature and carbon markets work  
Carbon and nature market units are largely generated by land managers through carbon abatement or nature conservation efforts. The units are financial products that are regulated and issued through Australian Government and State Government bodies, such as the Emissions Reduction Fund (ERF), Biodiversity Conservation Trust (BCT), or through private voluntary market schemes.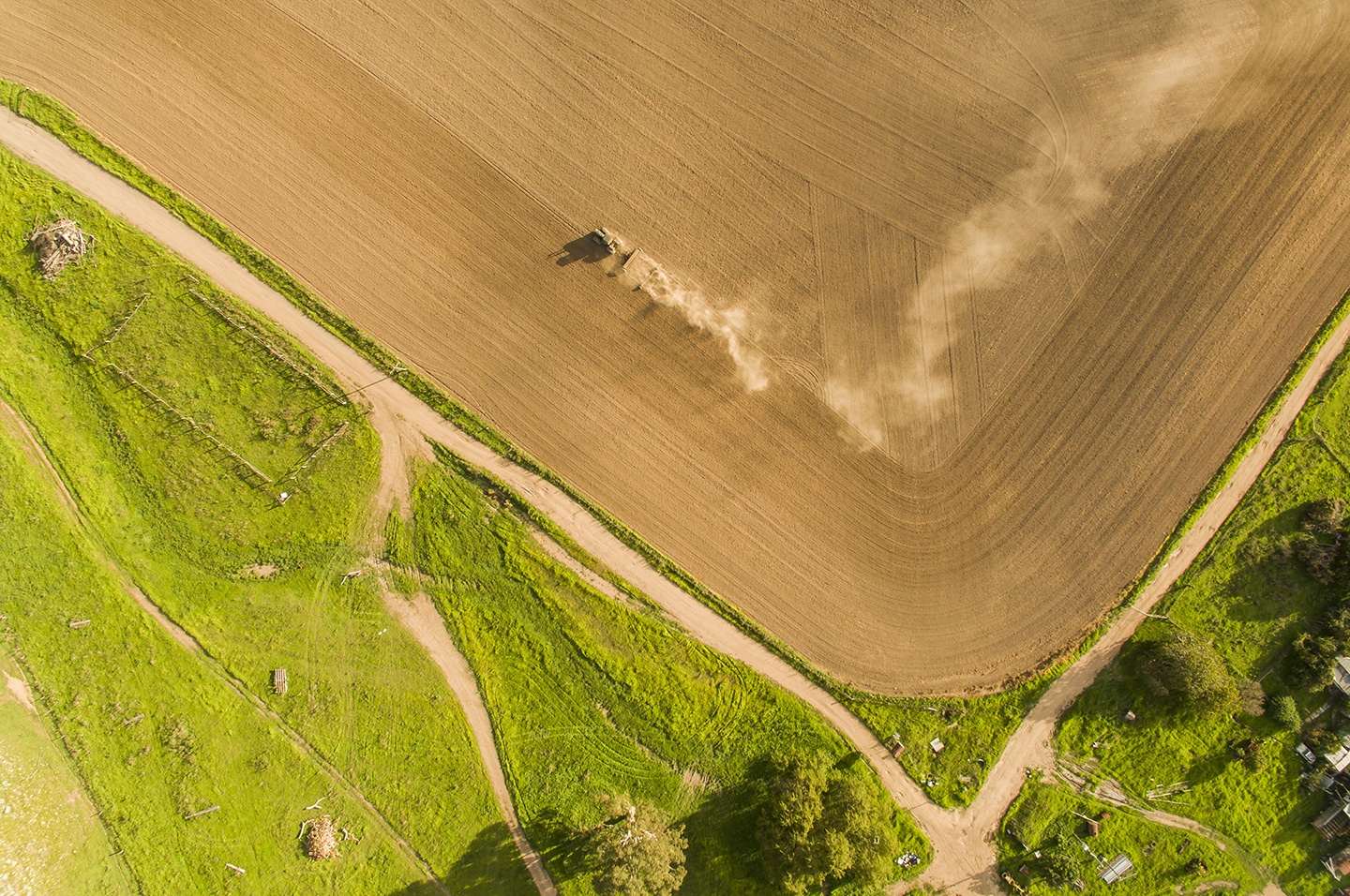 Image: John Spencer/DPE
Delivering efficient carbon and nature markets for NSW 
There is strong interest within the primary industries and land sector to engage in carbon markets. This can often bring co-benefits such as improved nature outcomes. Barriers to entry are significant, and current carbon and nature market products, platforms and schemes would benefit from clearer explanation. 
We're working to deliver market and industry foundations for net zero nature through the Primary Industries Productivity and Abatement Program (PIPAP).  
Our work has 3 objectives with a specific focus on developing net zero nature market and industry foundations in NSW:  
measurement and insights to enable credible carbon and nature market activities through shared transparent and robust data, metrics and tools 
facilitate transparent and smoothly functioning carbon and nature markets to create economic value – overcome market barriers to ensure carbon and nature markets are accessible while building a strong pipeline of demand 
invest in common infrastructure foundations – ensure there is sufficient infrastructure to support supply chains and new, low carbon technologies as abatement activities scale-up. 
Get in touch 
We are actively seeking opportunities to collaborate and support the primary industry and land sector's participation in carbon and nature markets. Please contact us at [email protected].   
If you have any questions or would like some more information, email us and a member of our team will be in touch.