Clean technology innovation is one of the 3 focus areas within the Net Zero Industry and Innovation Program . With more than $1 billion to support the 3 areas, we are partnering with industry and are committed to transforming NSW into an innovative, thriving low carbon economy. By embracing the benefits of a net zero future, we are doing what's right for the environment and right for our communities. 
The NSW Office of the Chief Scientist and Engineer's Decarbonisation Innovation Study guides our clean technology innovation priority areas and grants.
These priority areas include, but are not limited to: 
electrification and energy systems, supporting NSW's transition to renewable energy, and using this energy to power new industrial applications 
land and primary industries, coordinating industry, government, community, and research expertise to achieve emissions reduction across NSW's land and agricultural sectors  
power fuels including hydrogen, growing an environmentally sustainable clean fuel and chemicals industry across NSW and using these fuels to reduce emissions within high emitting and hard-to-abate sectors. 
Round 1 funded projects
In 2023, we awarded $15.9 million to 12 successful projects – turbocharging the research, development and commercialisation of their technologies.
Our support attracted a further $26 million of private investment to the projects. Of these projects, 50% are based in regional NSW.
 
Grant streams
Research, development and commercialisation infrastructure
Supporting the development of commercially viable technologies and services to reduce emissions in high emitting or hard-to-abate industries.
| Recipient | Funding awarded | Location | Project summary |
| --- | --- | --- | --- |
| | $3,748,680 | Mayfield West | Establish cloud-based digital software infrastructure to help industry and businesses get the most of their on-site renewable energy. |
| | $1,100,000 | Wollongong | A Clean Energy Living Laboratory to demonstrate how microgrid technologies can ensure reliable and stable energy at large-scale businesses who have a mix of energy sources – such as EV charging, gas, solar panels and storage. |
Commercialisation
Accelerating the commercialisation and scaling-up of proven clean technology innovations for trade in Australian and international markets.
| Recipient | Funding awarded | Location | Project summary |
| --- | --- | --- | --- |
| | $1,500,000 | Port Kembla | A water electrolyser pilot to demonstrate how the ultra-high efficiency technology can lower the cost of green hydrogen as a renewable fuel source. |
| | $1, 833,651 | Sydney | A new innovative method of storing hydrogen in metal organic frameworks to provide industrial users with a lower cost of supply and storage. |
| | $925,000 | Orange | To design and build a commercial scale production facility for Loam Bio's microbial seed coating that gives cropping plants the ability to stabilise and store carbon in soils. |
| | $1,000,000 | Sydney | Extend Enosi's Powertracer energy traceability platform capabilities to meet global requirements and achieve initial international commercialisation. |
| | $498,068 | Sydney | A new software solution to help energy retailers balance supply and demand to provide more reliable energy for consumers at a lower cost. |
Ecosystem
Supporting incubators, pre-accelerators, accelerators, and other similar initiatives, to equip clean technology start-ups and researchers with the skills and resources they need to succeed.
| Recipient | Funding awarded | Location | Project summary |
| --- | --- | --- | --- |
| | $1,254,000 | Orange | A program to commercialise research-based projects and secure funding in clean agriculture and food technologies. |
| | $931,400 | Sydney | Expand EnergyLab's existing offerings to provide additional support for very early stages of growth for startups, including going international. |
| | $600,000 | Sydney | Scale up existing offerings and ecosystem building, specifically to fast-track a 9-month Global Growth Program. |
| | $745,330 | Sydney | Develop the Innosabi clean technology innovation platform that will host challenges to crowdsource new ways to reduce emissions – such as how to solve the need for sustainable building materials. |
| | $1,785,000 | Muswellbrook | Establish a Cleantech Pre-Accelerator and Accelerator to generate a pipeline of net zero hardware technologies. |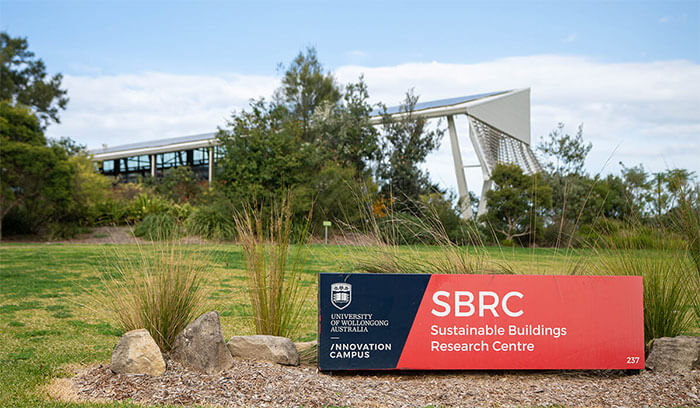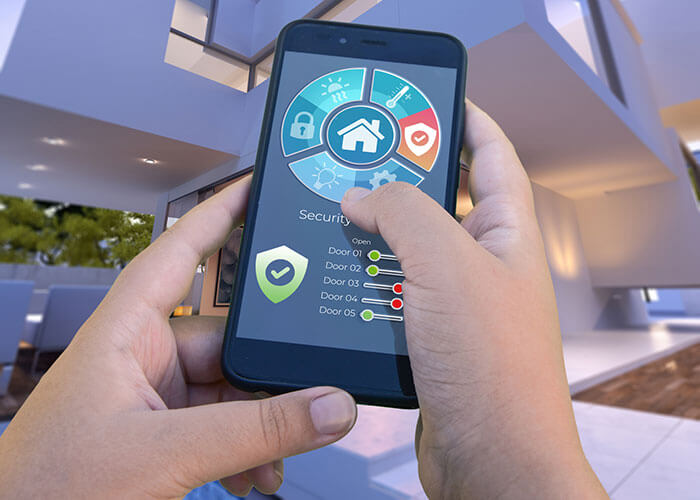 We are also exploring opportunities to:
develop low emissions specifications to support the take up of emerging low carbon goods and services across NSW
attract investment to the NSW clean technology sector. This includes helping you unlock other funding that exists across the government.  
If you have any questions, email us at [email protected].