You can help your tenants to save energy, cut costs and live comfortably by installing energy saving upgrades on your properties. This online toolkit is designed to assist you to: 
manage your upgrade project effectively
help your tenants get the most benefit from their energy efficiency upgrades
help your tenants to save energy and money.
This toolkit will be updated regularly and all resources can be downloaded and shared with your tenants.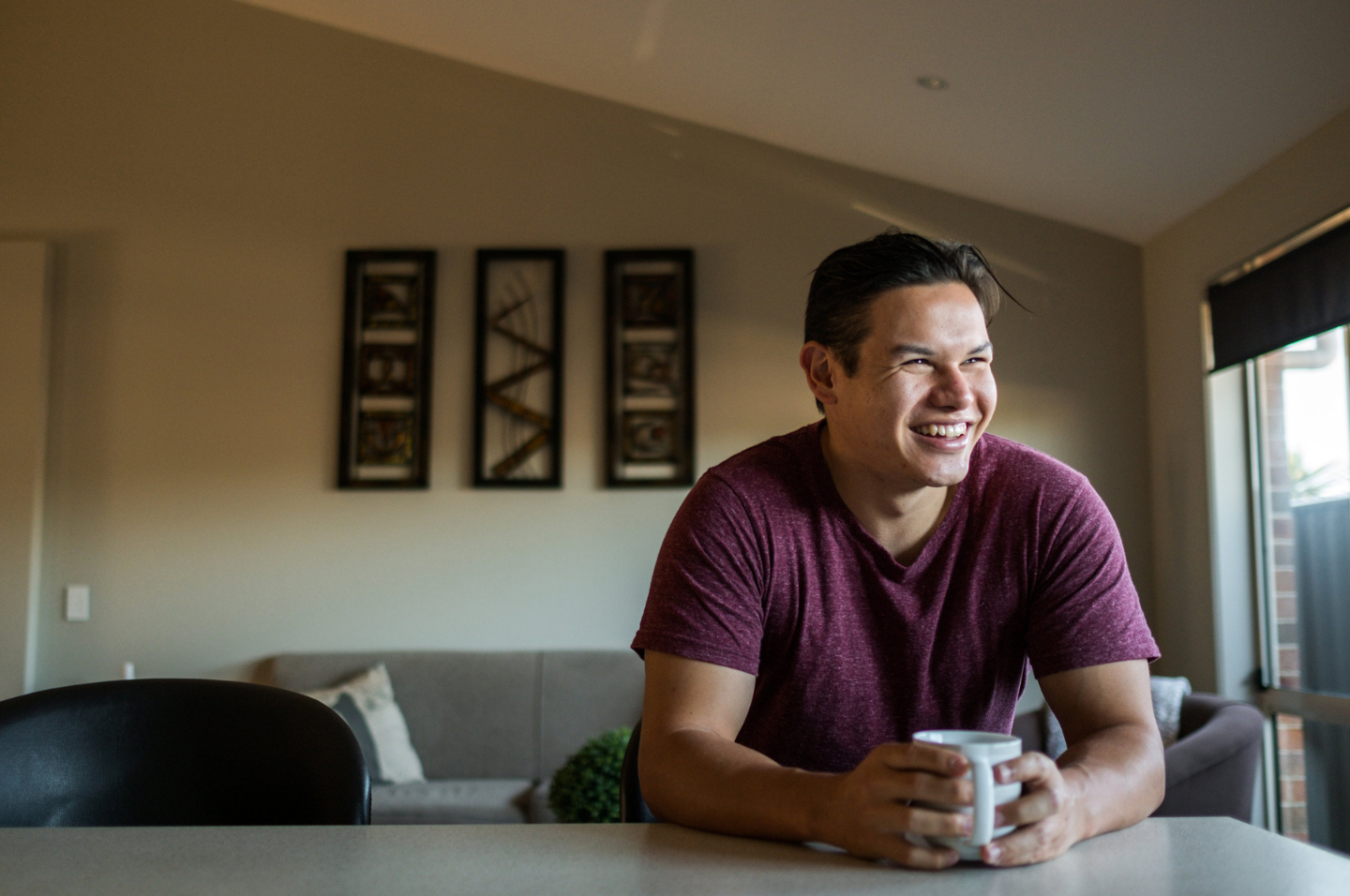 Resources for housing providers
Project management templates
Below are all the documents you will need to manage your upgrade project. Your project process guide will indicate which documents you will need at each stage of the project.
Project establishment
Project delivery
Pre-installation survey - this survey will assess the tenants' comfort and well-being in their homes before the installations are done
Project completion
Beyond project
Post-installation survey - this survey will assess the tenants' comfort and well-being in their homes after the installations are done.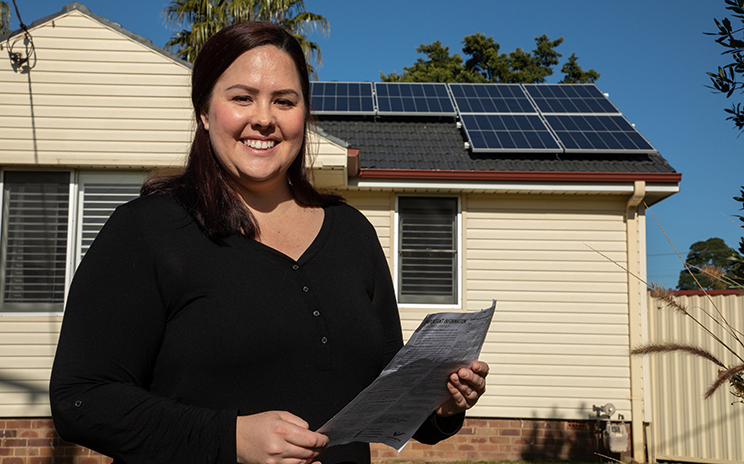 Energy literacy recorded webinar
The webinar is designed to help tenant engagement, education or community service organisation staff who help people in bill crisis and maintenance or facilities staff. By the end of the webinar you will be able to:
confidently help someone in bill crisis to understand their bill and know what to do next
advise a resident on the best ways to cut energy use (if usage is high)
prioritise sustainability upgrades to social housing properties
The webinar has the following modules:
Introduction to energy literacy for social housing providers. This segment provides an overview of the energy literacy webinar and the intended audience.
The first response to bill crisis. This segment will explain step by step on how to assist residents in crisis with large energy bills.
Easy actions to cut energy bills. This segment will show you how to help your residents make the most impact on their bills with the least effort.
Tailoring your message to your audience. This segment will help you tailor your message for each resident based on their circumstances and energy use patterns.
Changing people's behaviour. Learn the best ways to help residents to change their energy behaviours by using these top tips.
Assessing the property and prioritising upgrades. This segment will help you prioritise upgrades for your properties to have a big impact on energy bills and thermal comfort.
Case study. Thea Bray from Public Interest Advocacy Centre takes you through a case study to show where to start reading someone's bill and how to help someone in crisis.
To navigate through each of the seven videos, click the top right hand corner of the YouTube clip.
For more information and resources that are referenced in the videos, please see the Energy literacy recorded webinar resources (PDF). 
Research into energy efficiency in social housing
Energy efficiency in social housing: Literature and program review
This report reflects on the findings of an international literature and program review that focuses specifically on the key factors shaping energy efficiency investments and improvements in the social housing sector outcomes. 
 
Energy efficiency in social housing: Interview findings and policy recommendations
This report presents the findings of the Energy Efficiency Decision Making in the NSW Social Housing Sector project. It was funded by the NSW Government and jointly conducted by researchers from the University of New South Wales, Sydney and the University of Wollongong.
It aimed to identify and understand the institutional, structural, material and cultural opportunities and barriers that shape decision-making of social housing providers (SHPs) in New South Wales when implementing energy efficiency upgrades. 
 
Resources for your tenants
The following resources will help your tenants:
get the best out of their new upgrades
reduce their energy bills
live comfortably in their homes
Good news stories
See how City West Housing and Tweed Byron Local Aboriginal Land Council tenants are benefiting from solar upgrades and read some of the feedback and testimonials from community members.
Additional resources
These organisations can also provide resources for you: