Stories of success
Be inspired by NSW businesses taking action to save energy, reduce their emissions, and be more sustainable.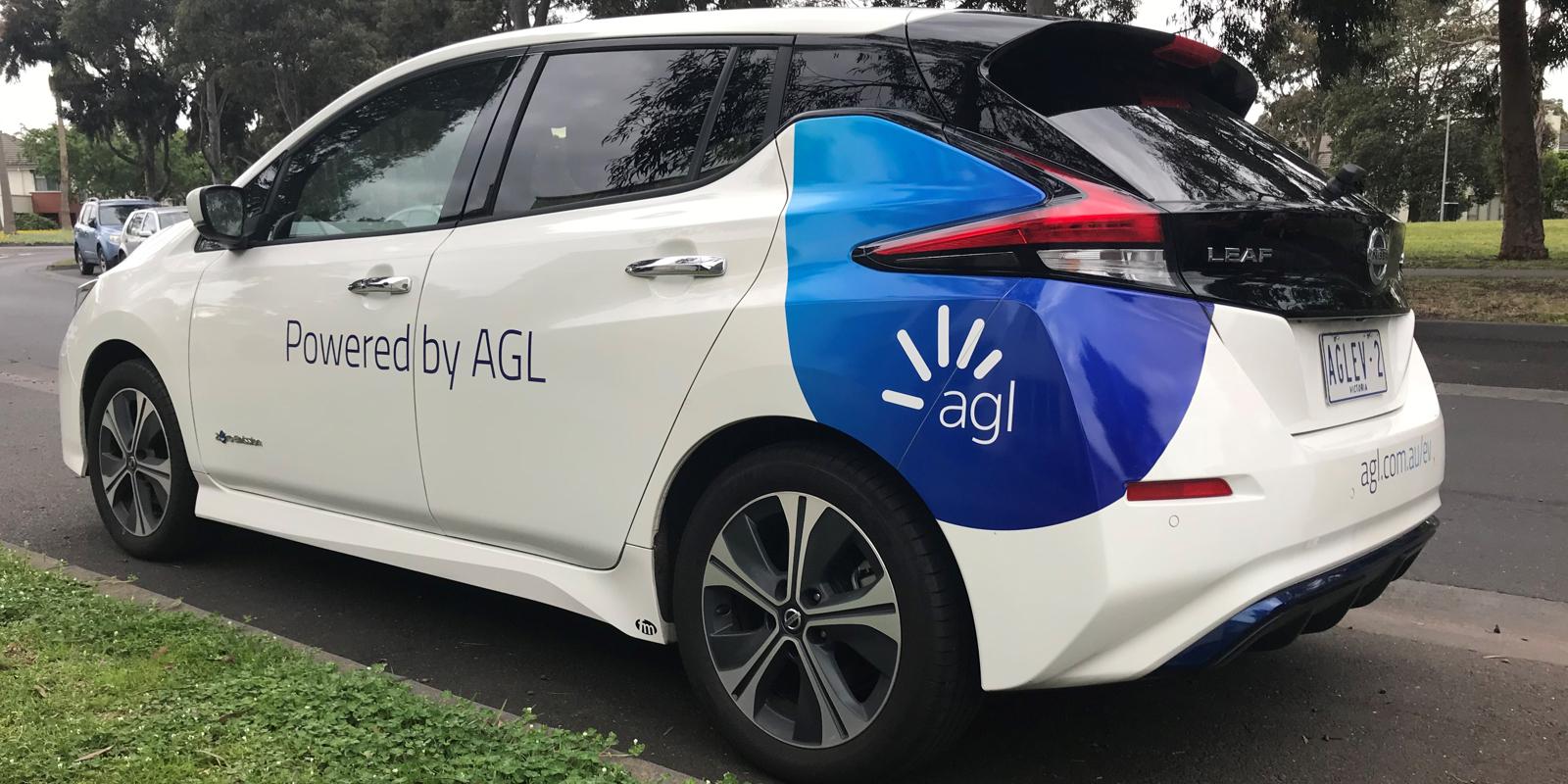 NSW innovation that is 'wow'
Meet our big blue hydrogen-powered bus, driving us closer to our net zero future. First stop, the Central Coast.
Our trial of NSW's first hydrogen-powered bus is helping us see what net zero transport could look like. And like all shiny new toys, Red Bus Services Asset Manager John Shaw says "all the drivers want to have a go."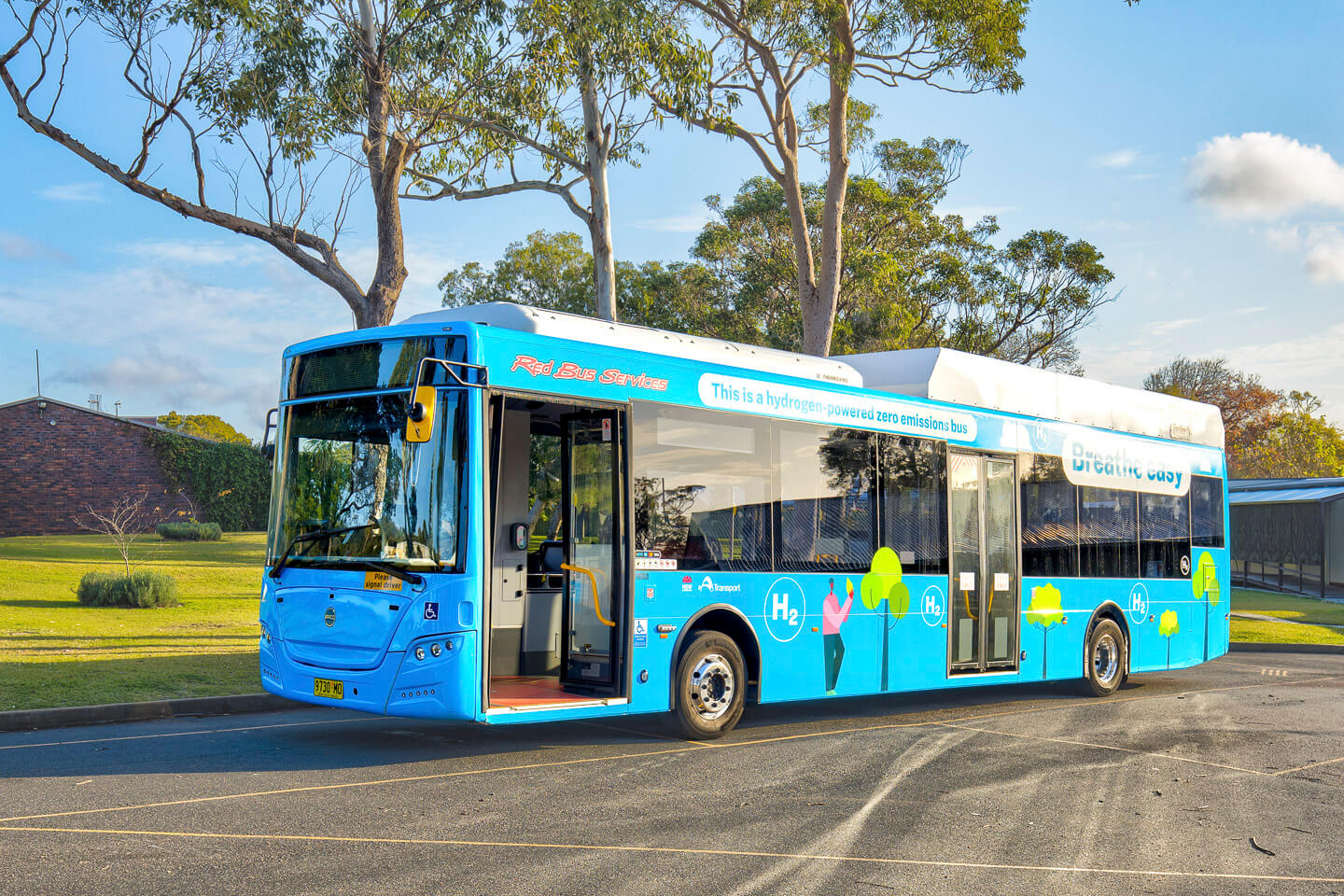 CSIRO's Data Clearing House software is helping industry get the most out of their on-site renewable energy
Unlocking valuable insights into how smart buildings use energy, CSIRO's Data Clearing House helps buildings conserve power and plays a key role in the smart distributed energy grid.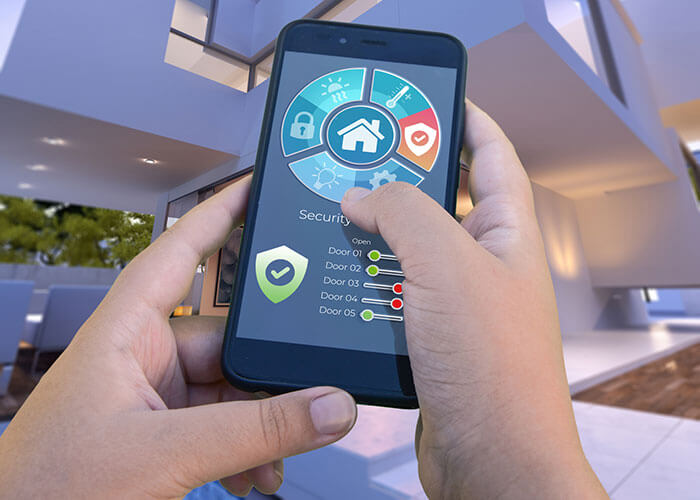 UoW's Clean Energy Living Laboratory is set to be Australia's first mixed-use, precinct-based microgrid
University of Wollongong's Clean Energy Living Laboratory is supporting the development of microgrid technology to provide communities with sustainable and resilient locally produced renewable energy, as well as better manage their energy usage.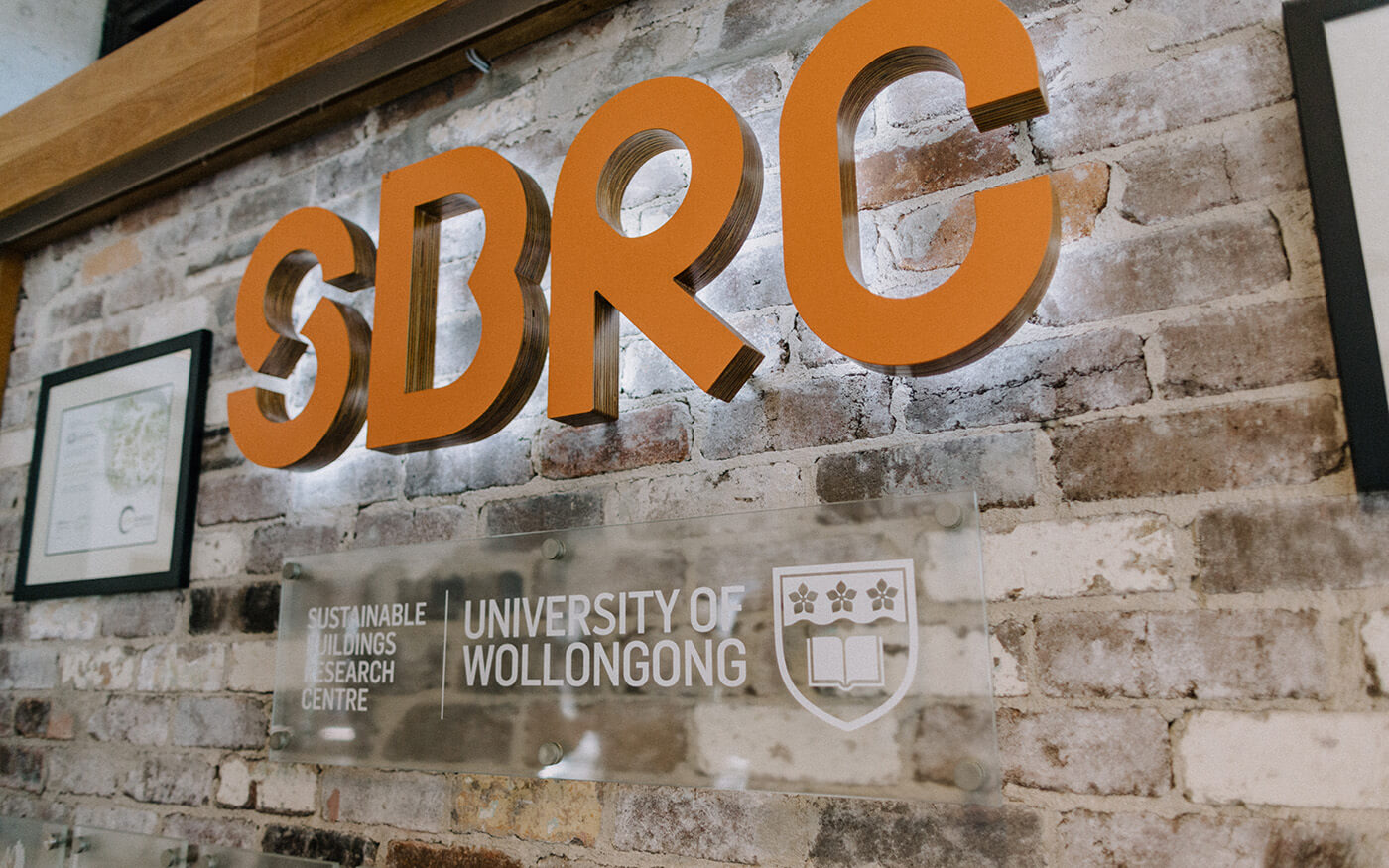 Grant's business got a head start with new energy efficient refrigerators
Setting up your own business can be a costly endeavour, especially during a pandemic. Accessing government funding made it easier for Bottlekegcan to improve energy efficiency and cut the cost of energy bills.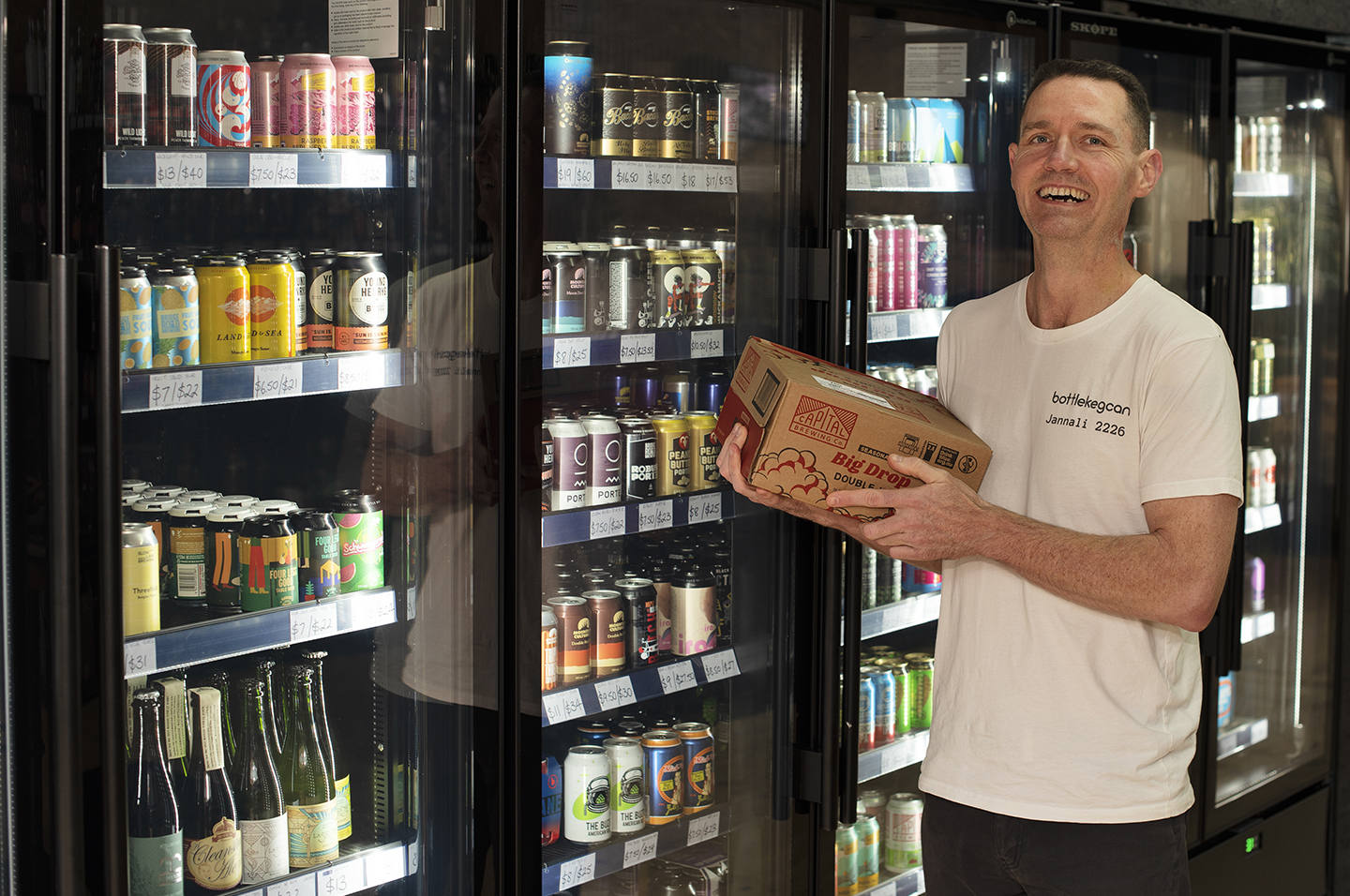 Zero In on sustainable leaders
A place to celebrate and be inspired by ​NSW's sustainability champions!​
Zero In is unearthing and sharing the stories and getting to know the human face of the people leading us to a sustainable, net zero future.
AGL steering towards an electric future
The NSW Government's Net Zero Plan will see the state reach net zero emissions by 2050. As part of that commitment, the NSW Government will offer support for fleets to transition to battery electric vehicles (BEVs). One corporate fleet already on that road belongs to AGL, where 10% of its 400-plus vehicles are already electric.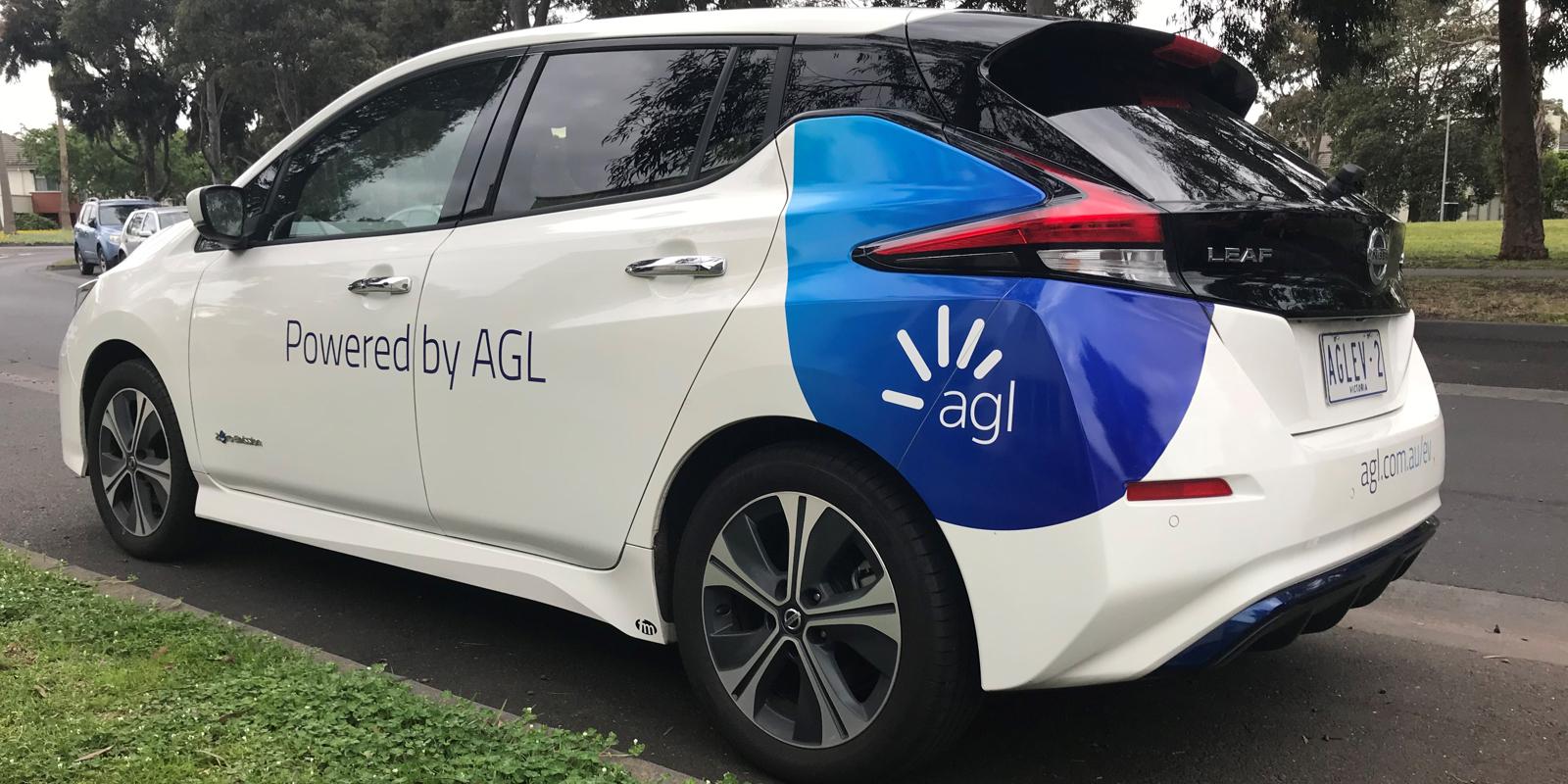 Port of Newcastle fleet heading all electric
As the first Australasian port to join the International EcoPorts network, the Port of Newcastle has committed to integrating sustainable practices in all its operations, including fleet cars.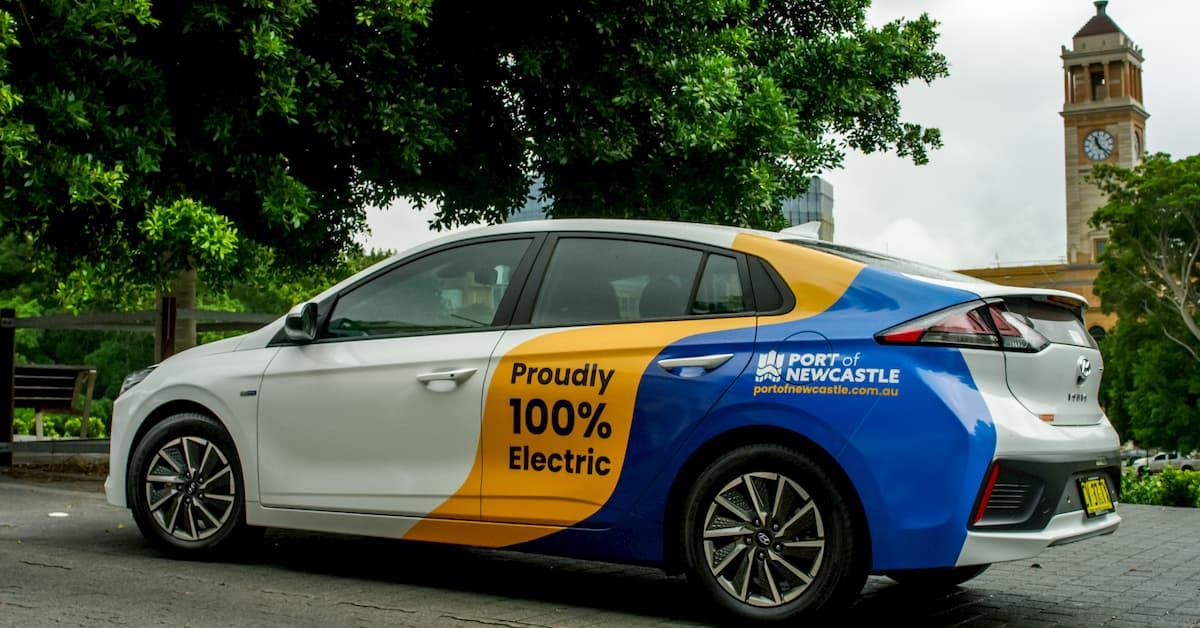 Tridon Australia cutting manufacturing energy costs
Tridon is one of around 90 sites across NSW —nearly half of them in the regions— which have taken advantage of government funding which helps businesses be more energy efficient.