Exploring the potential for microgrids to make the most of local renewable energy, the University of Wollongong's Clean Energy Living Laboratory will help communities and precincts become more energy efficient and self-sustainable in the push towards net zero targets.
Microgrids are small sections of the electricity grid which can generate, and store locally produced renewable energy such as solar power. Rather than cover entire cities, microgrids are spread across a small area, to meet the energy needs of a suburb, town or precinct.
Along with curbing electricity bills and reducing carbon emissions in the quest for net zero, microgrids can also operate independently of the main power grid. While reducing the load on the main grid during peak demand, this also offers nearby homes and businesses a more resilient energy supply in the face of disruptions due to fire, flood and other natural disasters.
The Clean Energy Living Laboratory, led by UoW's Australian Power Quality Research Centre (APQRC), is set to be Australia's first mixed-use, precinct-based microgrid. The project has received $1.1 million from the NSW Government to drive the development of microgrid technology and help communities and precincts reduce their carbon footprint.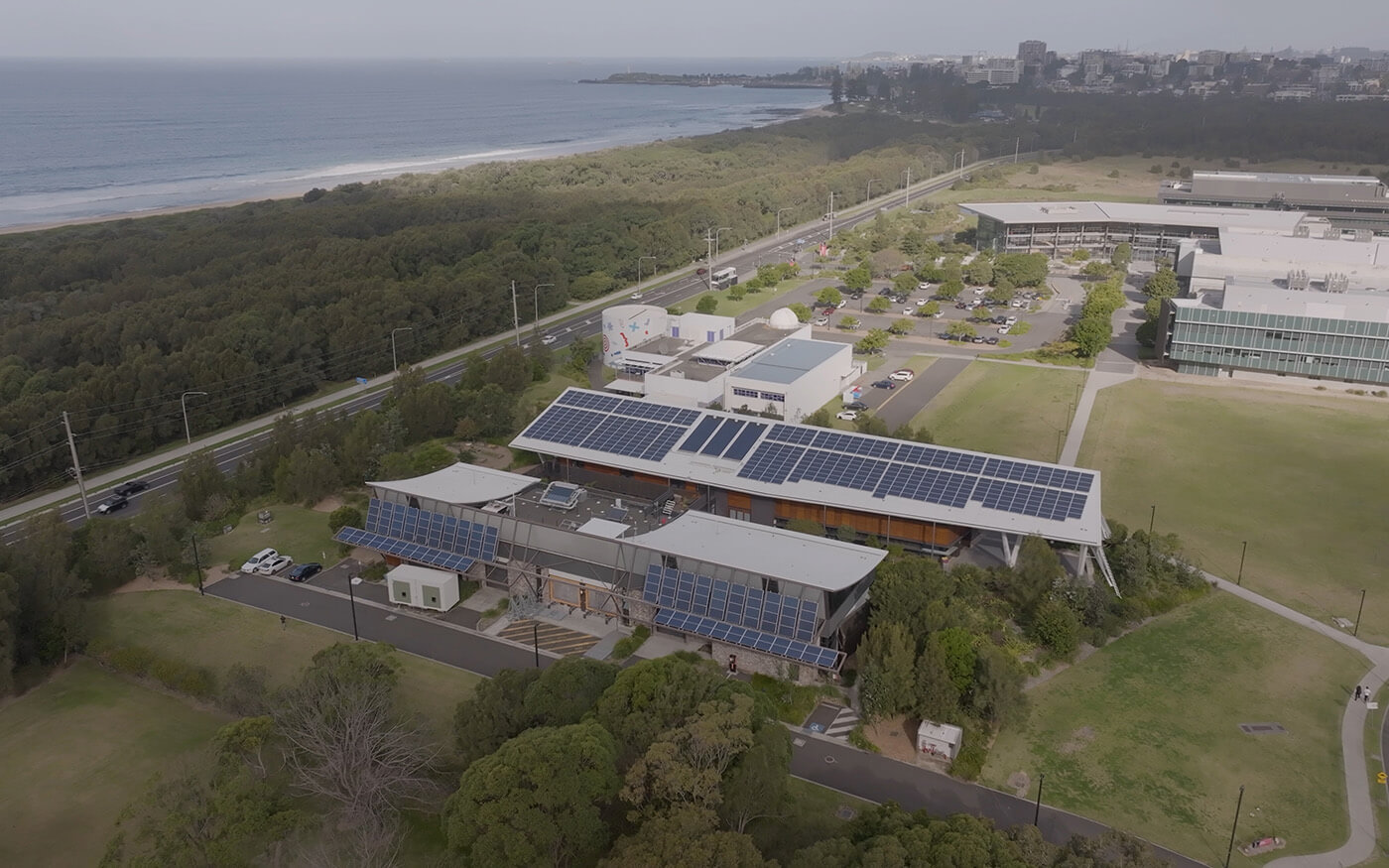 APQRC research coordinator Sean Elphick says the NSW Government funding will see the Clean Energy Living Laboratory progress from concept to reality and showcase its potential.
"I believe that this funding will accelerate the adoption of microgrid technologies, as it will show that they work effectively and are a serious alternative to traditional methods of electricity supply," Elphick says.
APQRC's microgrid development will expand the capacity of the 468 solar panels on the roof of the university's Sustainable Buildings Research Centre to generate approximately 300kw once the project is complete. The panels will power the building, on-campus student accommodation and the net zero Illawarra Flame House, which was built on campus to demonstrate a net zero retrofitted home.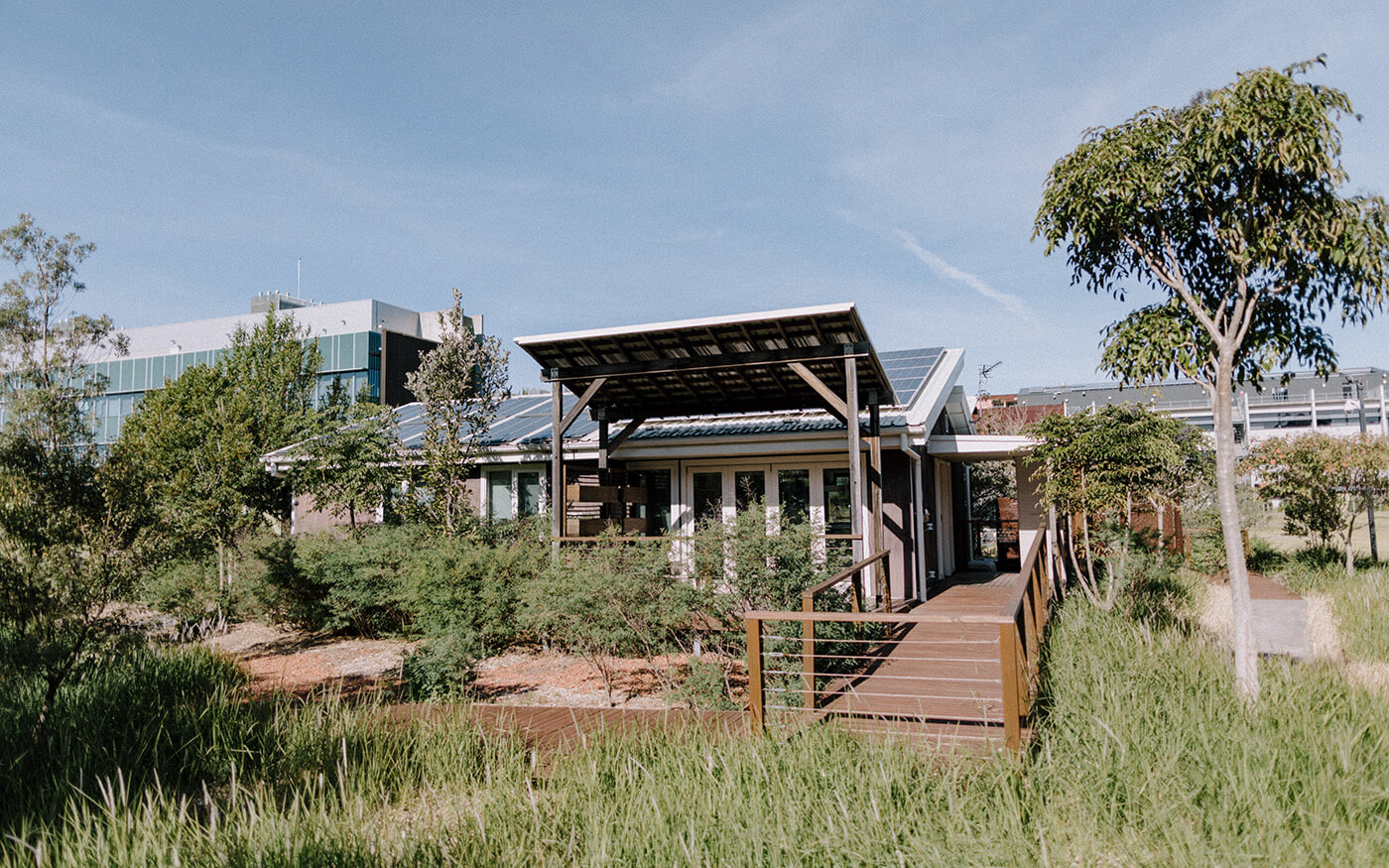 Battery storage will allow the microgrid to make the most of this locally produced solar power, storing it for use in the evenings rather than selling it back to the main power grid.
The microgrid will also provide APQRC with critical research infrastructure for developing microgrid-based electricity generation, storage, consumption, demand management and control technologies.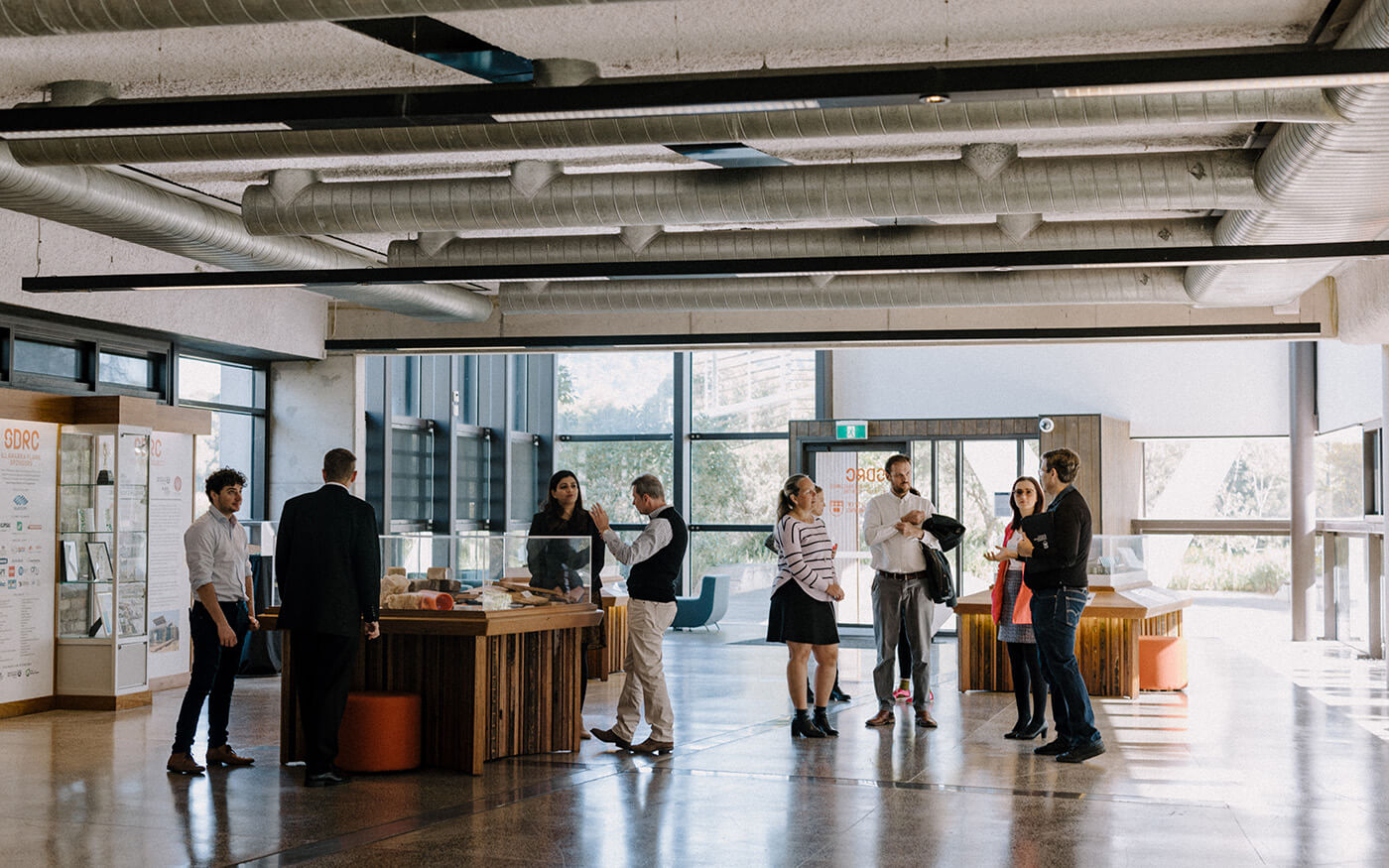 APQRC's vision is to extend the microgrid to power the university's entire innovation campus. Operating as a "living laboratory", it will be available to researchers, industry, technology developers and students to develop and test solutions in a real-world environment.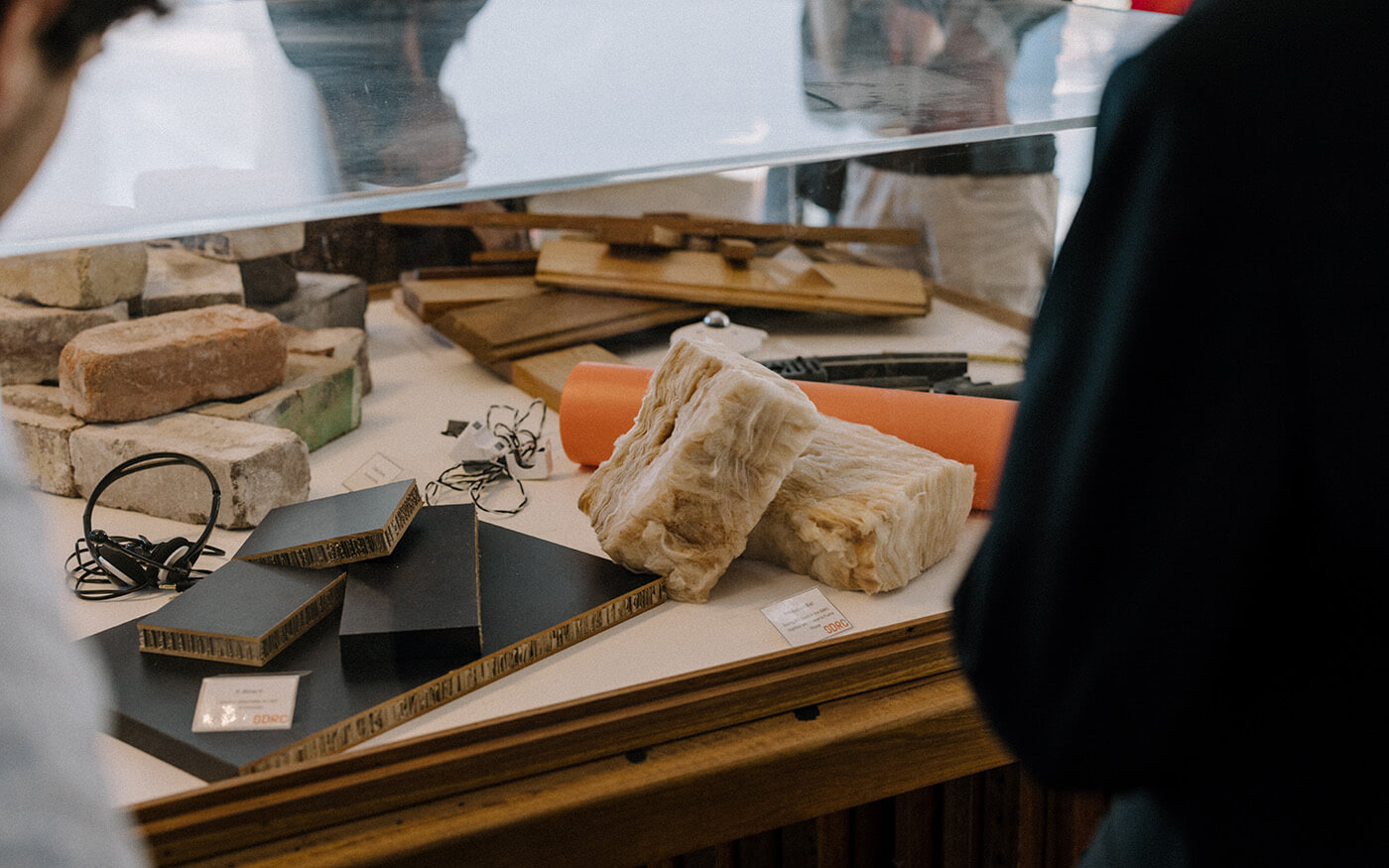 While many of the individual clean energy technologies are mature, Elphick says the greater challenge is developing the technology which ties them together into an ecosystem that delivers on their full potential.
"This microgrid presents an unprecedented opportunity to test and refine a wide range of clean energy technologies in real-world conditions, which you simply can't replicate in a single lab," he says. 
"The entire campus will be one giant, inter-connected laboratory, helping develop and perfect ways to manage both supply and demand of clean energy for a diverse community of residents and businesses."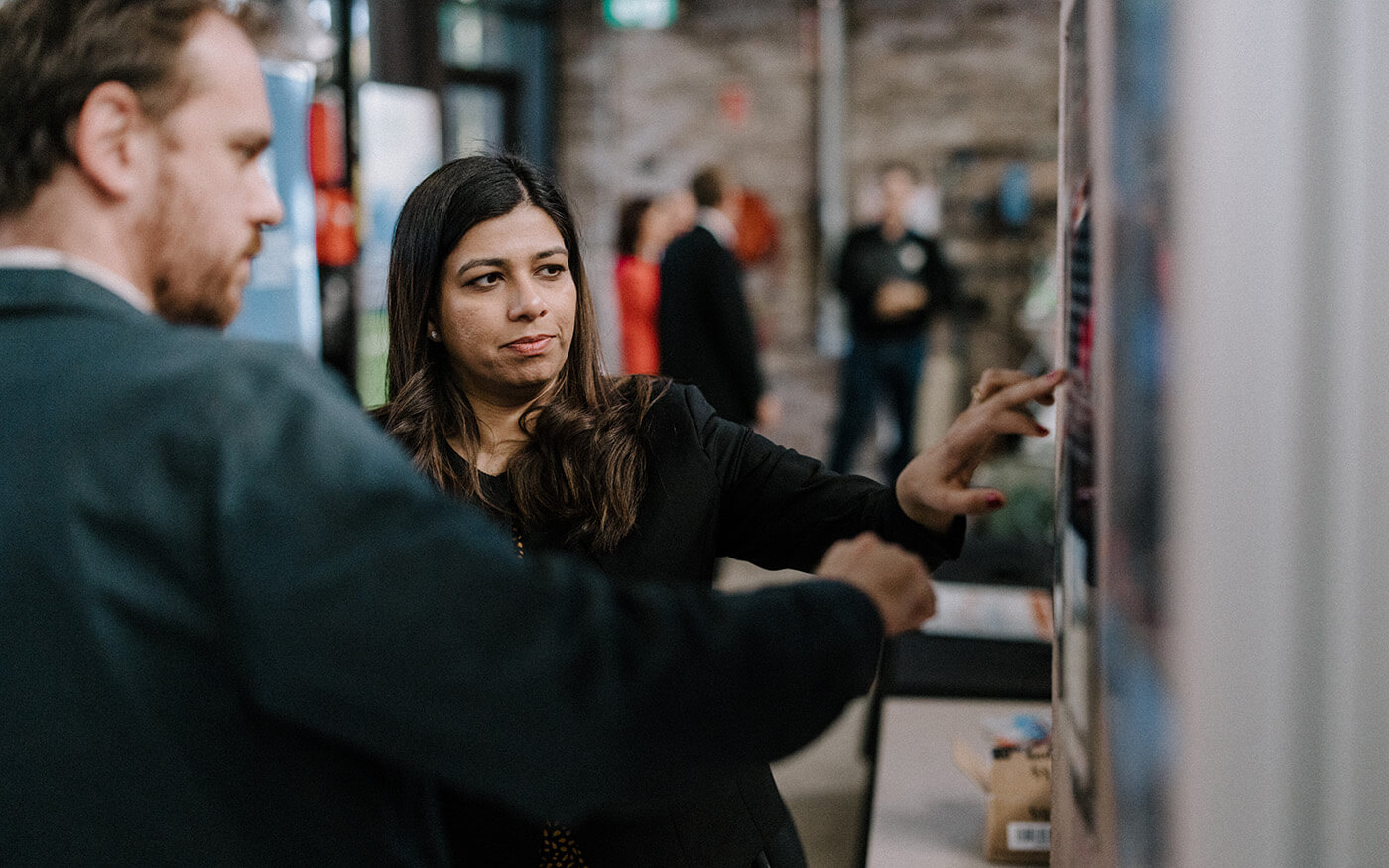 As electricity prices rise, microgrids make increasing economic sense and will have an important role to play in Australia's clean energy future, Elphick says.
"The focus of our work is not just to ensure reliable and sustainable energy supplies to communities, but also to help them manage demand by reducing their consumption through technologies like energy-efficient building management," he says.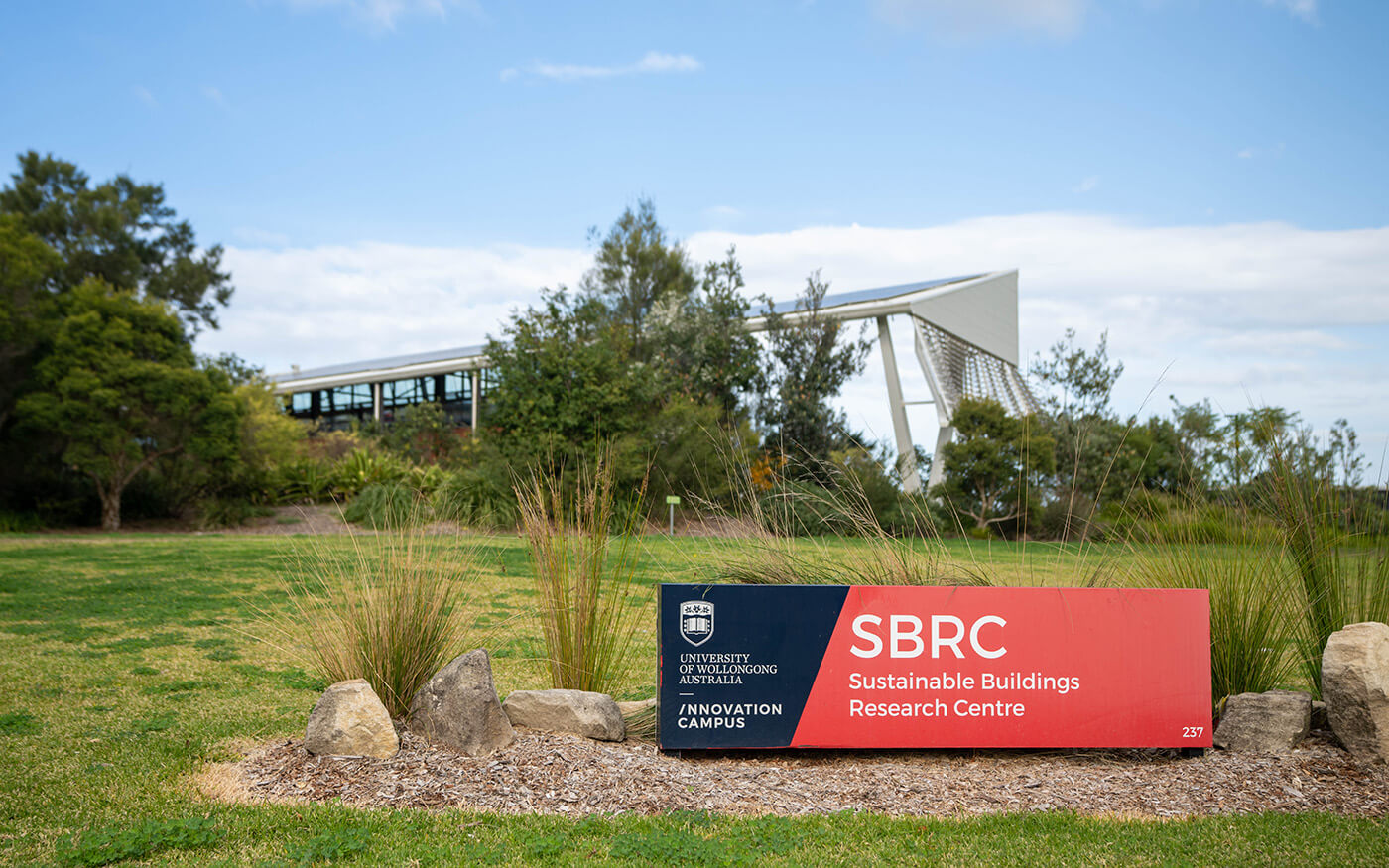 Photo credit: Michael Gray